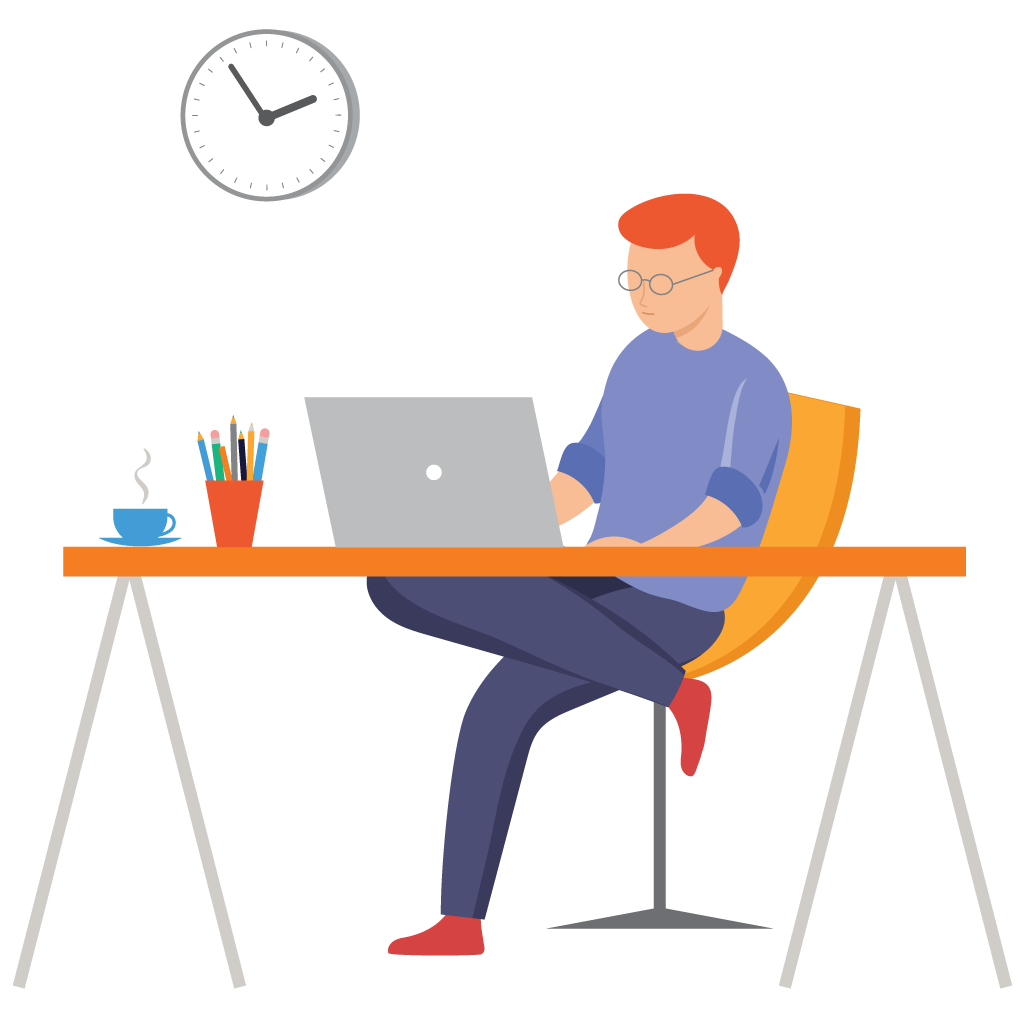 Understand the concept of app virtualization with Thinstuff.
App virtualization just means that from the user's standpoint, it appears as if an application is installed, but in reality it is not installed in the traditional way.
So how are virtualized apps installed?

The answer really depends on what app virtualization technology is used, since they all work in different ways.
That said, all have two things in common:
From the user's perspective, a virtual app looks like a "regular" app.
They just double-click a file to open it and the RemoteApp pops up like a normal application.
Even though the app looks and feels like a normal app, it was not installed on your local device.
By default, only one user can access your Windows remotely. With Thinstuff XP/VS Terminal Server, you can effortlessly overcome this limitation and connect with multiple users at the same time. To setup XP/VS Terminal Server for Windows, follow this guide.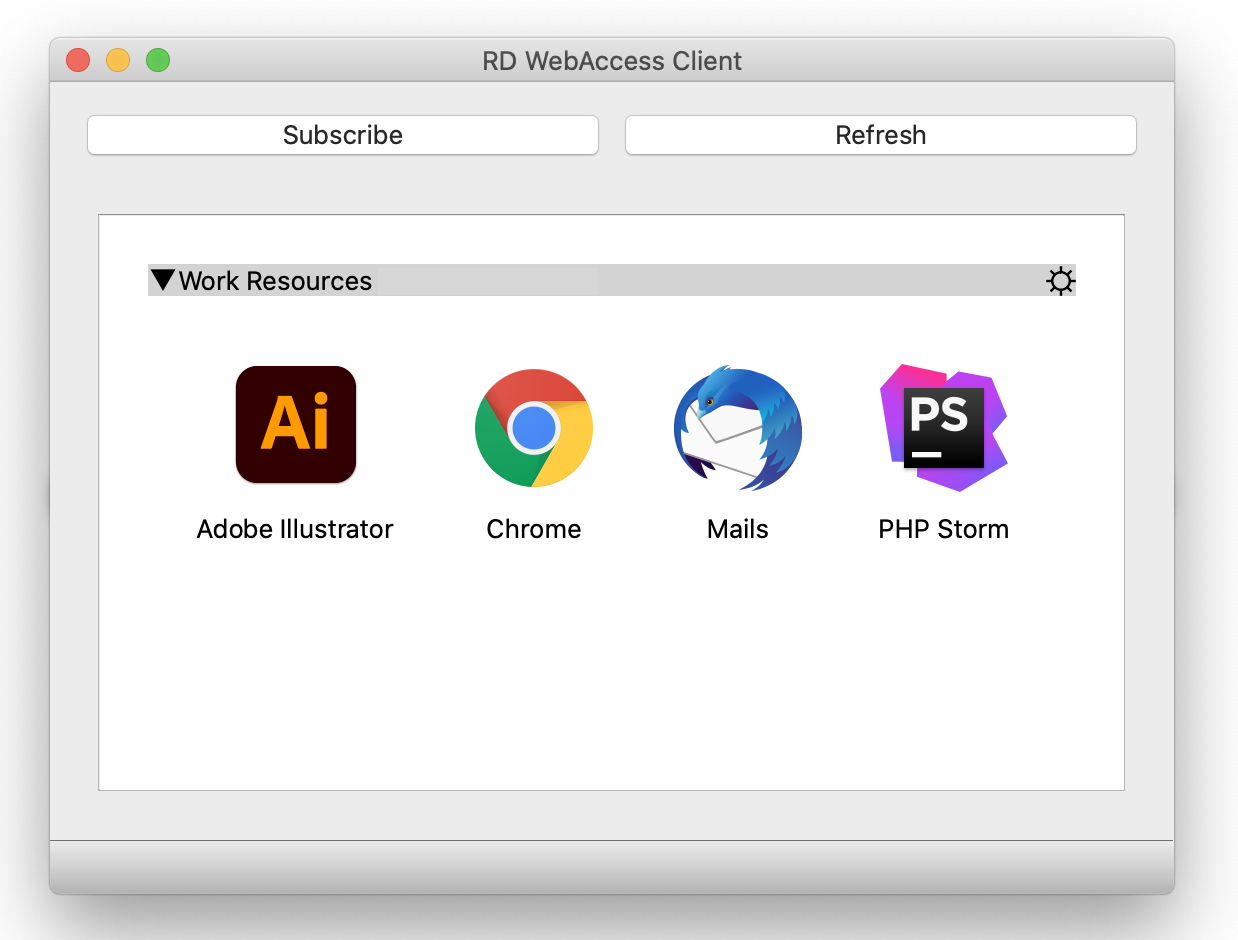 Remote applications
RemoteApps are virtual applications running on XP/VS Server and appear as if they are installed on your local PC.

The RemoteApp program is integrated with the client's desktop and runs in its own resizable window, can be dragged between multiple monitors, and has its own entry in the taskbar.

No longer will you have to exit or minimize a remote desktop session to go back to your local desktop to access locally installed files or applications.

RemoteApps can even be distributed via a web page so you can still access these applications from any device anywhere you allow.
Why use RemoteApp?
Several benefits of RemoteApps, include (but are not limited to):
Simplified administration - For example, if an application needs to be updated, you only need to update it once for all users.
Educational sector and shared workspaces, where users do not have assigned computers.
A better experience for remote users - Allows remote users a conduit to access corporate resources without running actual applications on their own PCs across a wide area network.
Much less risk at the user's PC - If most business functions and data is stored centrally on corporate servers, when a PC crashes or needs to be rebuilt, a user can simply be moved to another piece of hardware and given immediate access to the remote desktop server.
Access a RemoteApp
You can access your RemoteApp in following ways:
Double-click a Remote Desktop Protocol (.rdp) file that has been created and distributed by your Administrator.

How do I create a RemoteApp?
Download pre-configured .rdp files through a web interface with a modern Web Access solution (recommended).
Double-click a program icon on their desktop or Start menu.